Performance Management Process
UHR has partnered with leaders throughout the university to create a new performance management process that focuses on the professional development of our employees. This new process encourages frequent conversations around employee potential, career aspirations and performance.
The process was also designed to support managers through the full performance management life cycle of goal setting, mid-year and end-of-year conversations.
Employee Development
The new Performance Management Process focuses on employee development and encourages frequent and honest development conversations throughout the year. Continuous feedback and coaching are essential to this process and help to ensure that development occurs on a consistent and ongoing basis.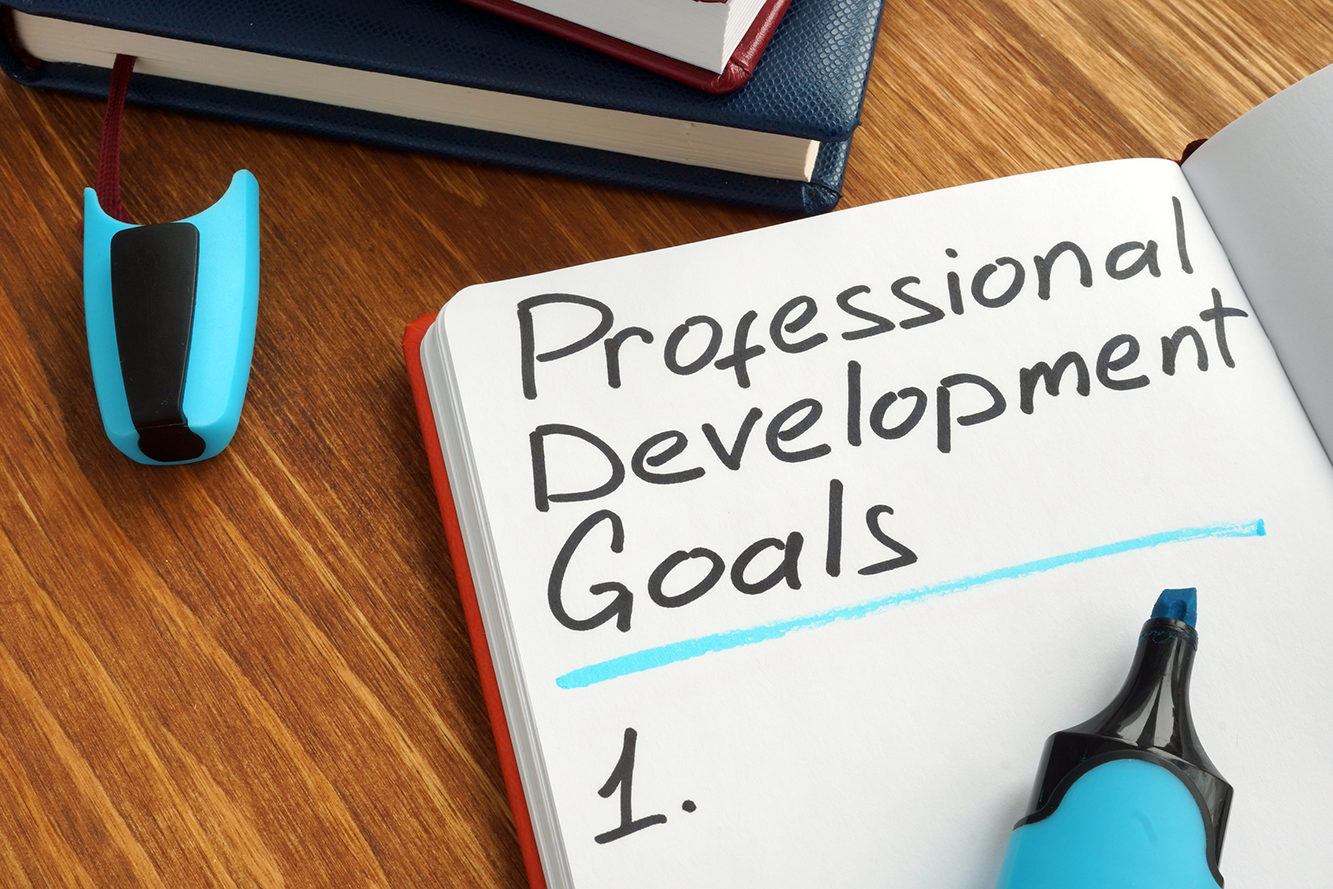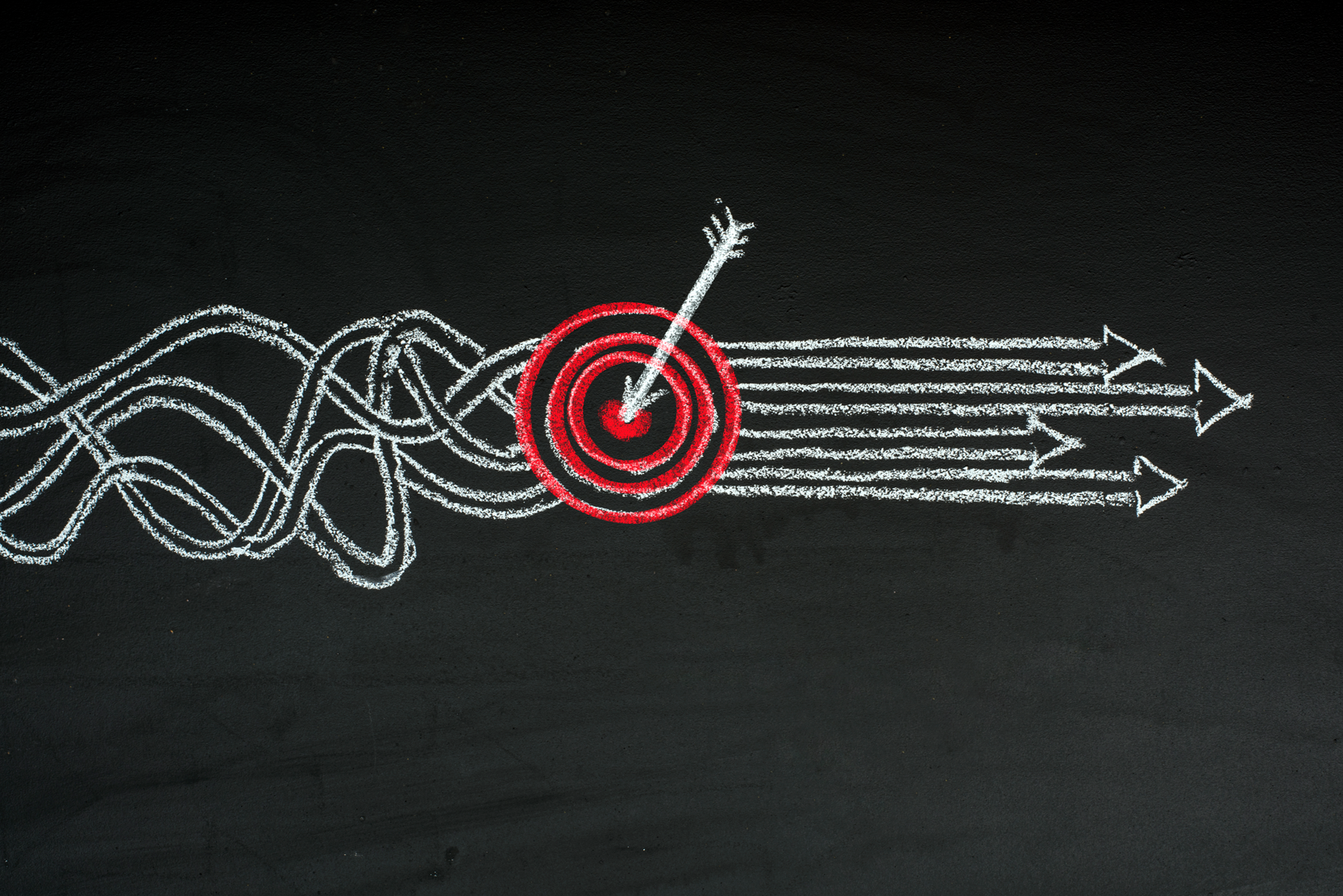 Goal Alignment​
The new performance management process not only supports employee development but is also crucial in aligning manager, department and university-wide goals. It is a powerful tool that enables employees to see how their goals tie to the University's strategic vision.
Online Tool
The new online performance management tool makes it easy to set, track and share goals from manager to employee and across teams. All you need is an internet connection and you can access the system from anywhere at any time.