The OneRED: High-Impact Leadership Program is a strategic growth opportunity for high performing, high potential Director level and above Rutgers staff leaders. Offered in partnership with University Human Resources, Division of Continuing Studies, and Institutional Planning & Operations, it is designed to create a network of leaders with a university-wide, "One Rutgers" perspective, who will play critical roles in shaping the future of the university.
The OneRED: High-Impact Leadership Program combines networking and instruction with focused activities and multiple opportunities to assess and apply leadership styles and strengths. It is designed to build the Leadership competencies that Rutgers has identified, which define the qualities of exemplary leaders and align to our value propositions.
Through the program, leaders will have the opportunity to build an active university-wide network at Rutgers and to exercise their leadership strengths to help build a more diverse, talented, and resilient university.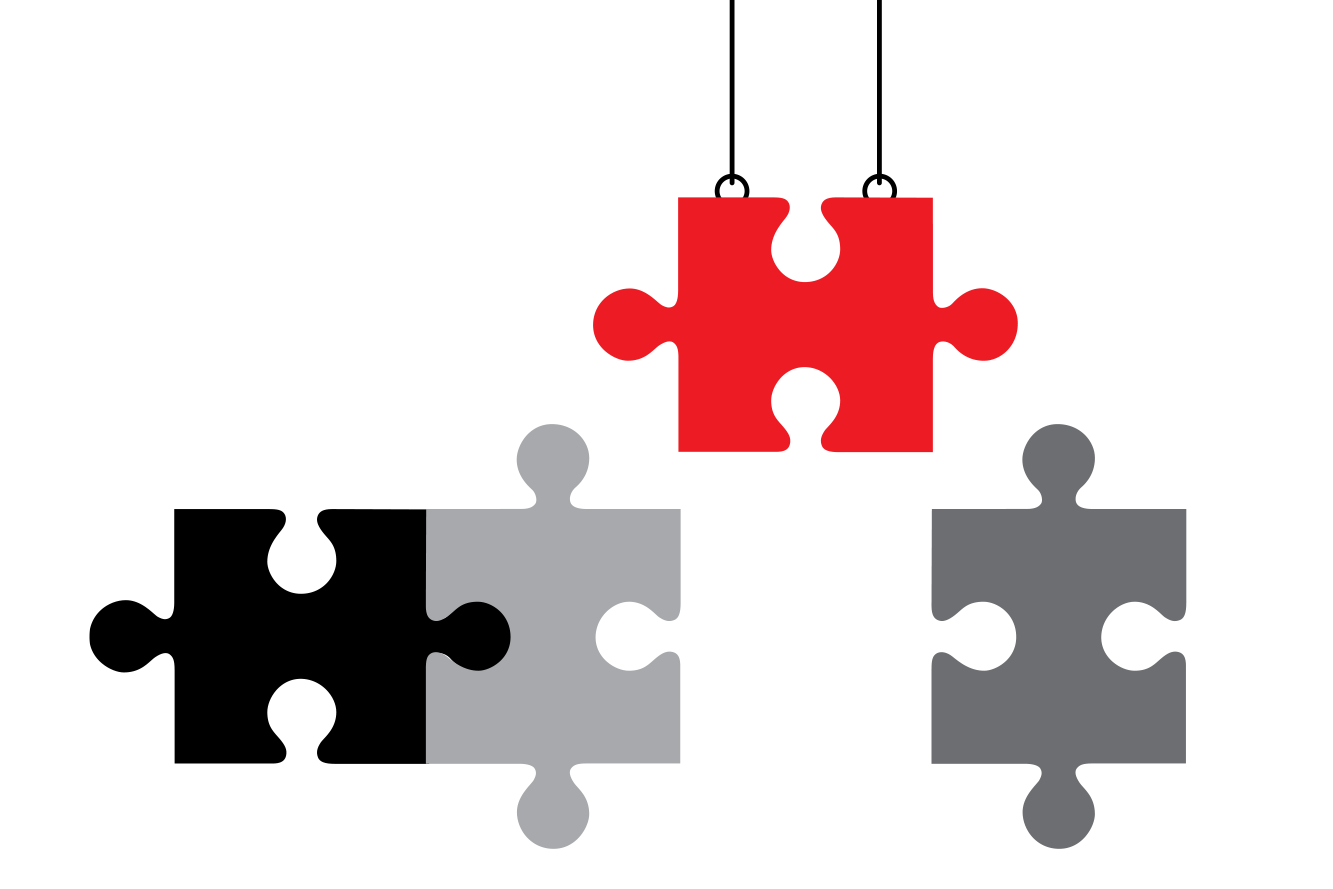 Why Join?
Participants will have access to:
A Network of High Potential Leaders – Strengthen university connections and collaboration 
Executive Coaching – Maximize personal and professional potential 
Leadership Assessments, Tools, and Resources – Increase self-awareness, gain insight into leadership styles and strengths, and enhance leadership development plan 
Enhanced Leadership Skills – Improve development and expansion of leadership abilities 
Program Goals
Develop a Cadre of Leaders:
with a university-wide, One Rutgers perspective
an expanded vision and focus beyond individual campuses, departments, and units
actively contributing to and nurturing an inclusive and beloved community
readily equipped to adapt to the changing needs of the university
able to respond to disruption and chaos in an agile and resilient manner
Develop a Network of Leaders:
who will play key roles in fostering a diverse, inclusive, and welcoming environment and talent development at Rutgers
who will support and trust each other over decades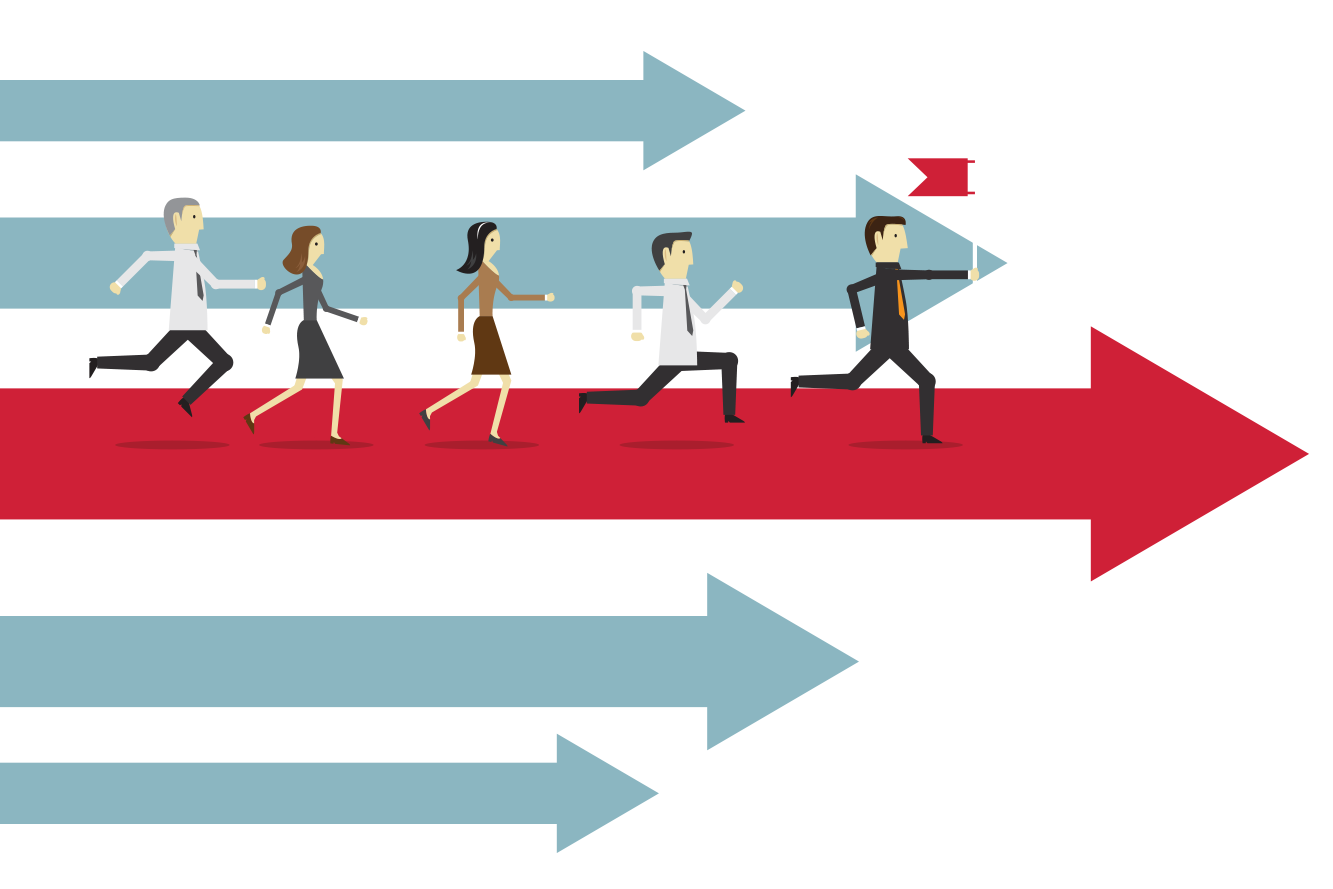 Program Time Commitment
Blend of asynchronous and synchronous virtual learning sessions, assignments, activities, and meaningful conversations
Virtual sessions delivered over (6) modules
(1) Capstone project
Post-program online development
An average of 4 hours per week is required during the first 6 months, and up to 4 hours per month for program content and additional time for project work after the modules end.